DeepDeets Influencer Analytics
Where the content creators meet their accurate analytics and share them.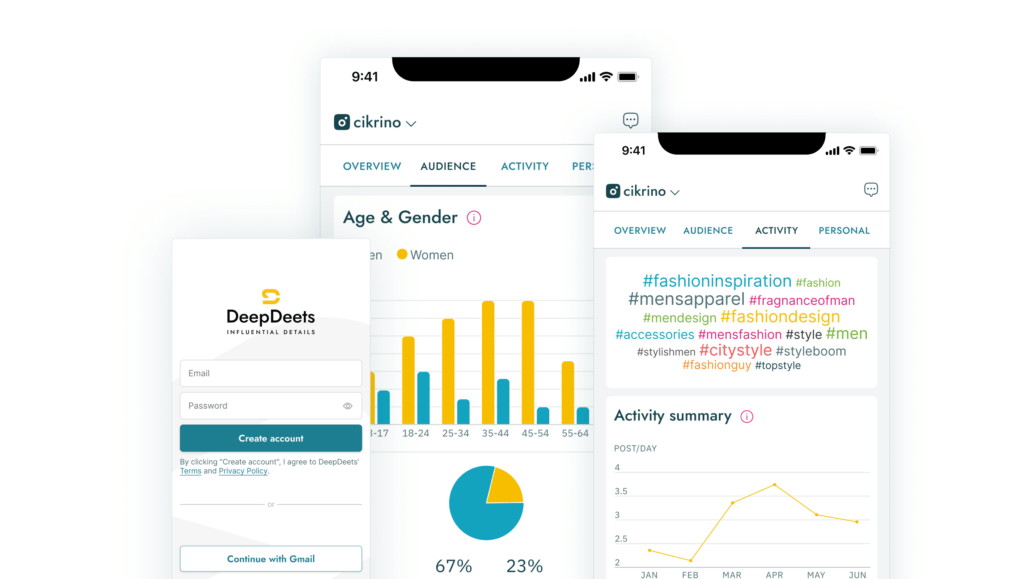 Services
User research & user persona
User flow
Wireframe & prototype
Usability testing
Design system & UI design
Platform
Mobile app
Web application
Summary
DeepDeets is removing the obstacles the influencers have to reach out to the brands that they want to collaborate with.
The influencers can see the data of their social media account and the insights of the content they share on their account.
They can share them with brands. And they can receive collaboration requests from the brand through this app.
The goal
Identifying the problems of marketers and influencers they have while collaborating.
Creating a mobile app for the influencers to make them possible to share their analytics with transparency.
Designing a web app for the marketers to find the best influencer for their brands and to collaborate with them.
User research
Competitive analysis
User interviews
The app is about influencers analytics which makes the social media insights a competitor.The application is built on basic data and statistics provided by Instagram.
User interviews with influencers showed that they have difficulties in the following tasks in collaborating with brands:
Presenting the statistics of their social account
Their availability
Delivering the results of their collaboration; sponsored post statistics
User flows
The user flow was the starting point of visual communication within the team. It was useful to divide the whole app's flow into small pieces.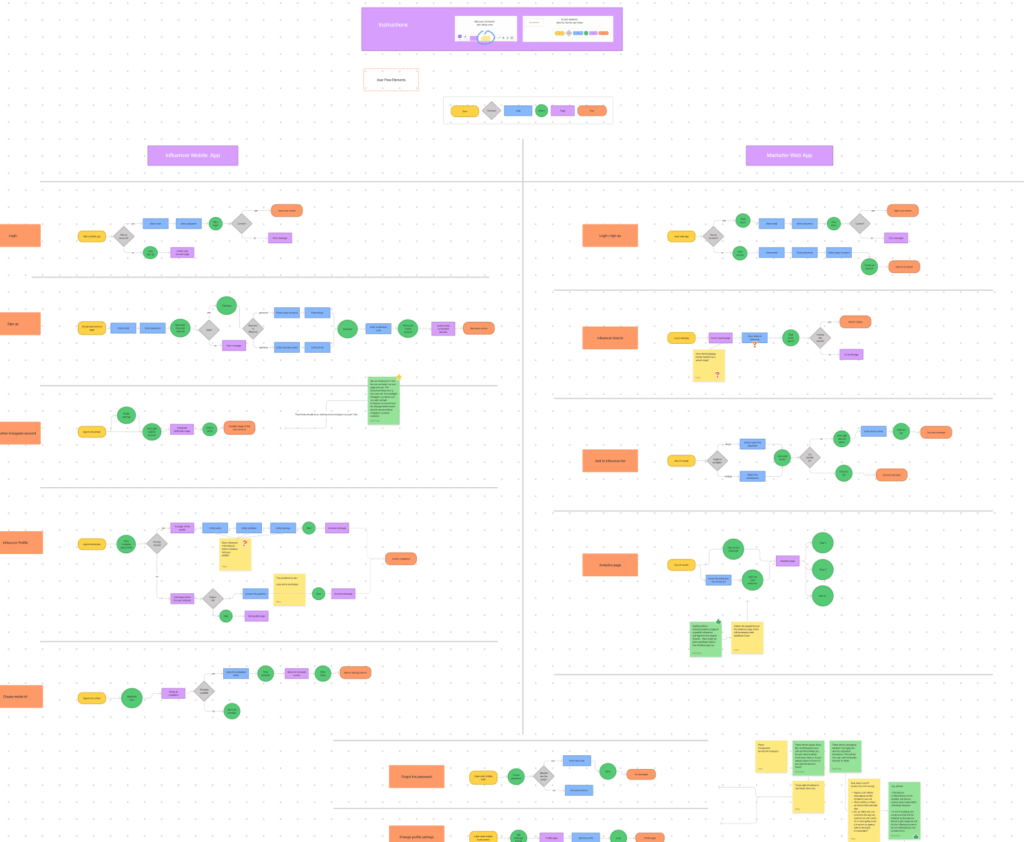 The analytics
The app verifies the influencers' Instagram accounts. It gets their permission to reach the insights that Instagram provides.
The app prepares meaningful, transparent and deep analytics in four categories from the first moment of account verification. The data is live and tends to grow in time.
Tracking
One of the crucial needs that the user interview results showed is to get the analytics of the sponsored post or story.
Single track
Influencers select posts to track from their recent shared content. They can share the links directly from the DD app. The link is available for a certain amount of time.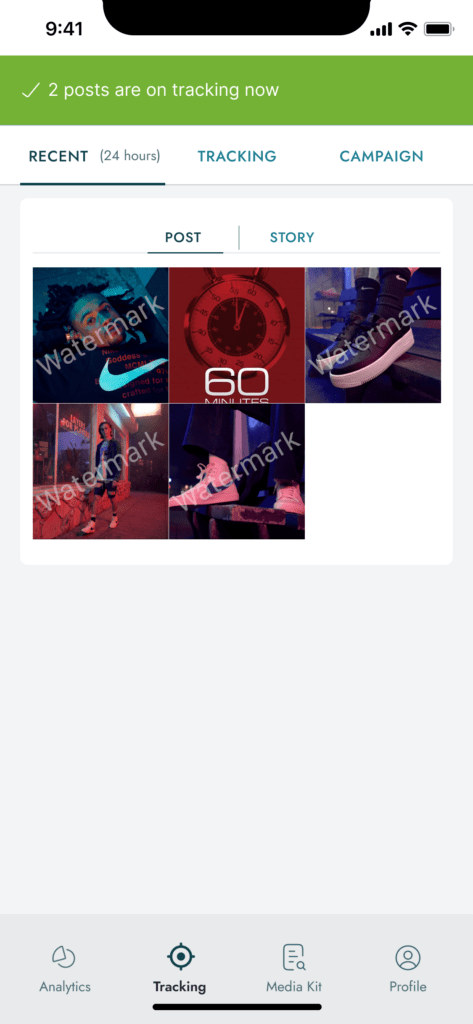 Campaign tracking
Collaborations might sometimes include multiple posts. For this kind of collaboration, influencers create a campaign to let DD track all shared content.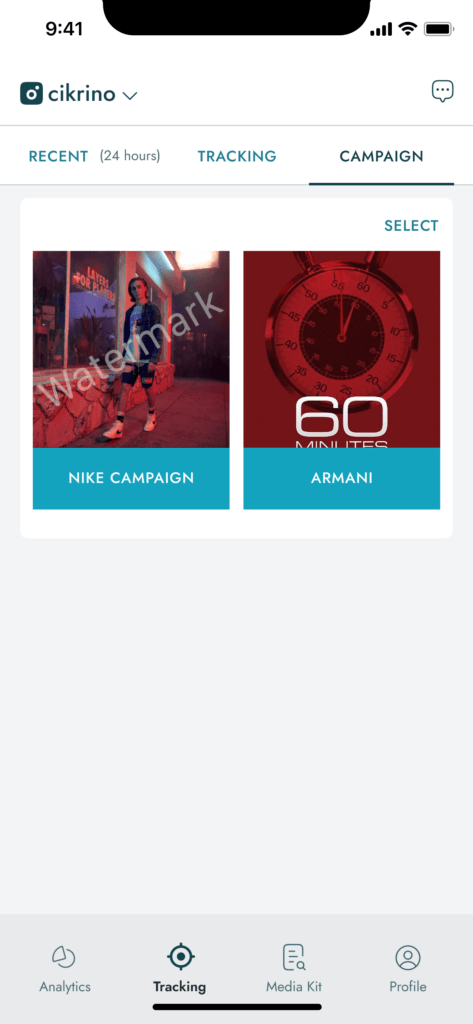 Influencer's media kit
A media kit is something the influencers use to share with brands and marketers to represent themselves.
The user interviews with influencers showed that preparing a media kit with understandable data visualization of up-to-date analytics data is a hassle.
With additional profile questions to Instagram insights, DD fills the gap and makes it possible for influencers to create unique media kits. Influencers can customize each media kit for the targeted brand or sector.
They can share the media kit with one click from the app.