PropelAuth: An authentication product for B2B startups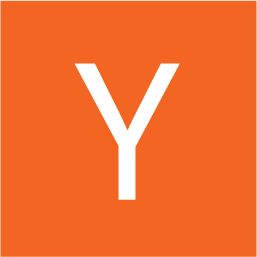 Backed by Y Combinator
---
PropelAuth builds an advanced authentication system possible to integrate quickly without becoming an auth expert. To redesign the product and create a straightforward user experience both for PropelAuth users and their customers it was life changing to define the problems to be solved.
A case study will be here soon!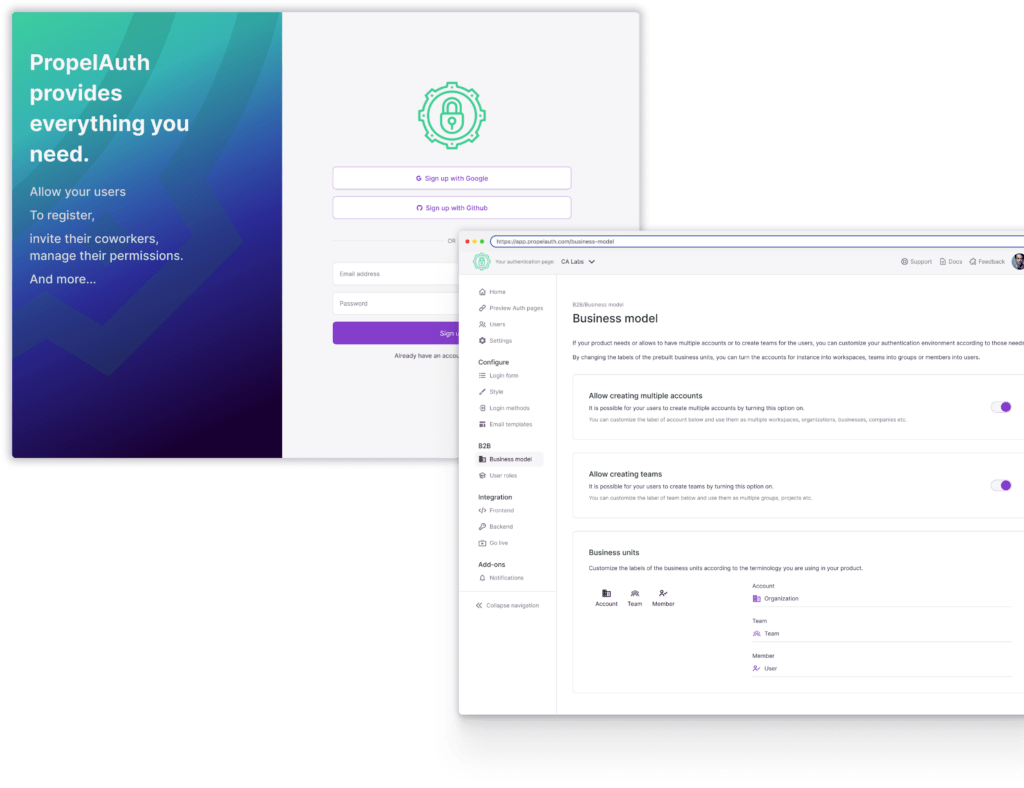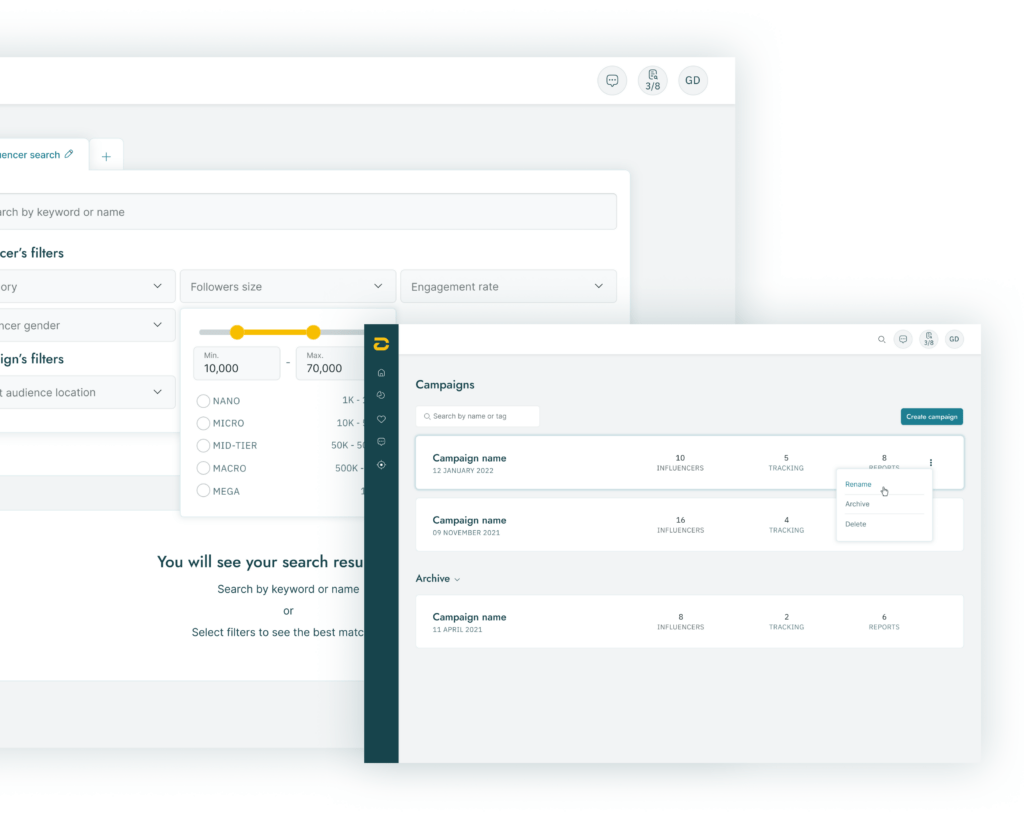 Influencer Marketing App DeepDeets
DeepDeets solves the marketers' problems to find the best influencer match for their brands and to collaborate. As the product designer I was responsible to conduct design thinking process and create a web app.
Social Media Analytics for Influencers
DeepDeets mobile app makes it possible for an influencer to share the analytics of their social accounts and the sponsored posts. I was the product designer of the mobile app and was responsible for UX and UI design.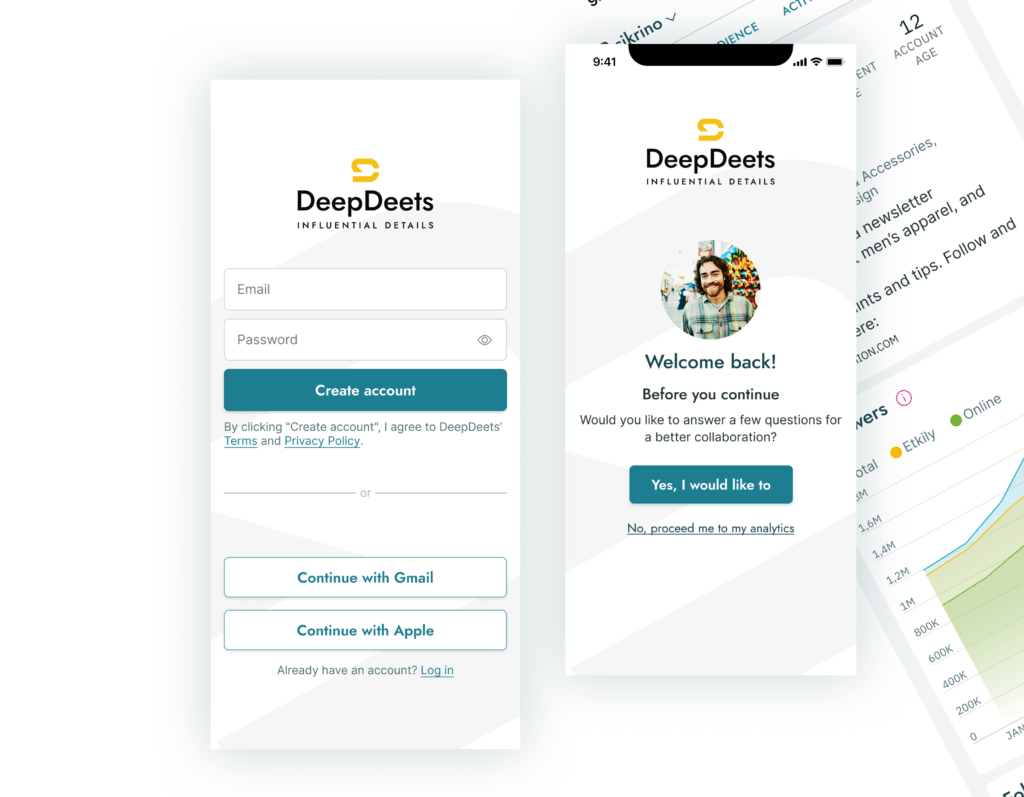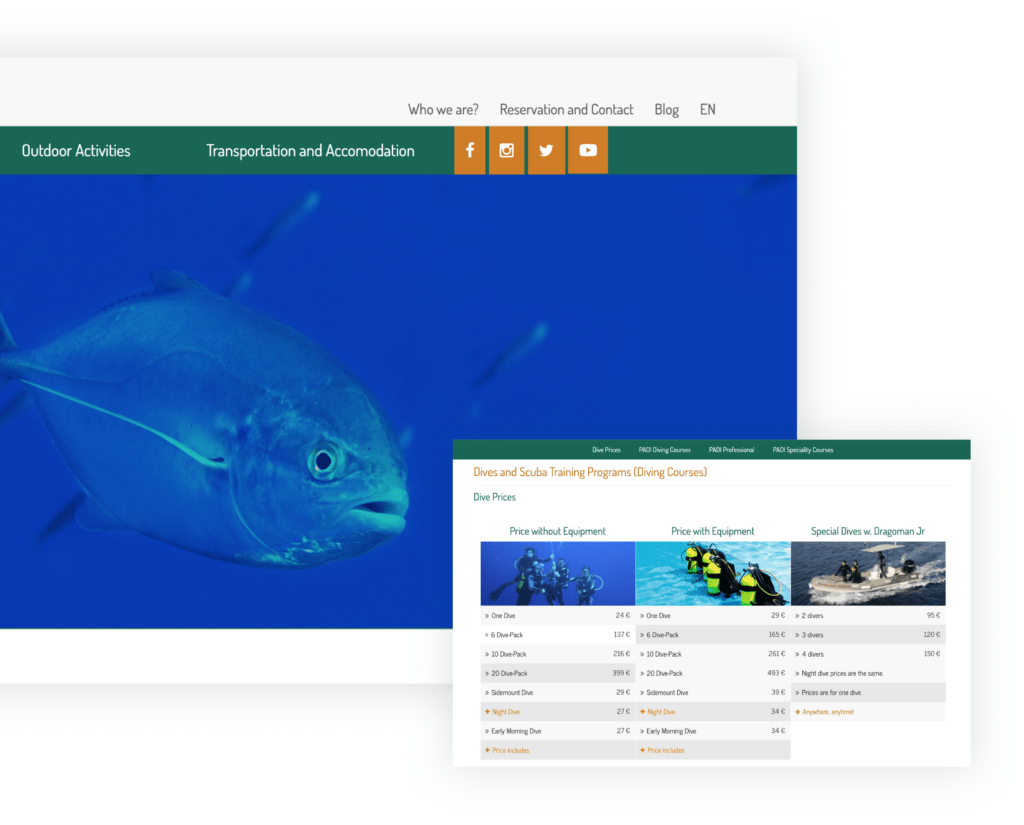 Diving and Outdoor Activities Dragoman, Kaş, Turkey
Dragoman is a unique outdoor agency sustaining eco-tourism and one of the best diving schools on the Med coast. I was responsible for creating an enjoyable user experience on their website for the guests even before they arrive in Kaş.